Whether its improving, regaining or getting that fitness and health you want and need. Now has never been a better time!
Exercise is for everyone and not only improves your physical wellbeing but also your emotional and mental health. Let me take you there!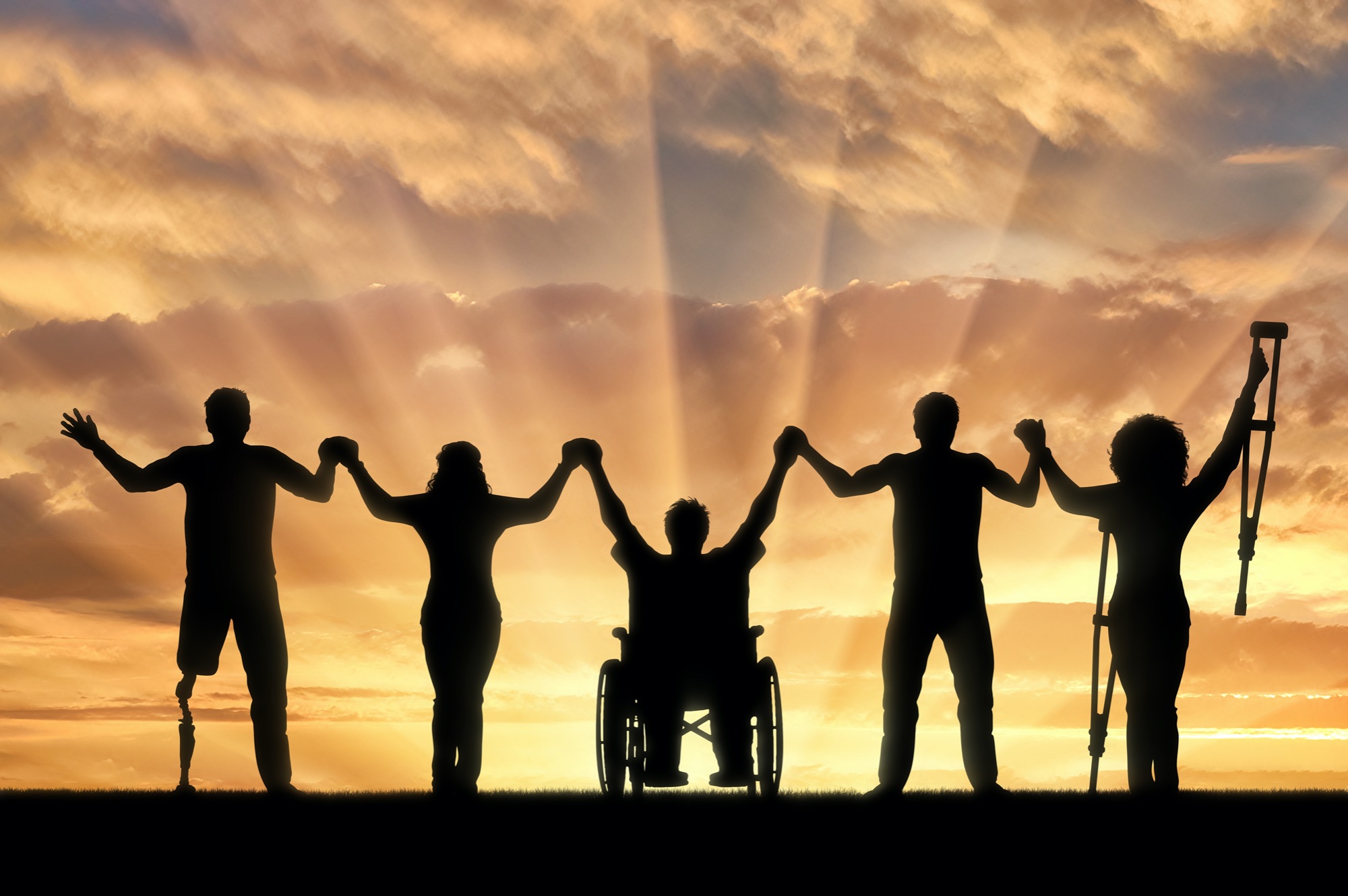 Exercise is about movement, whether that's Yoga, Strength or Cardio workouts. The most important thing is that it's designed around YOU! Your unique and so should your programme be. I will design your journey for you.