Exercise Programmes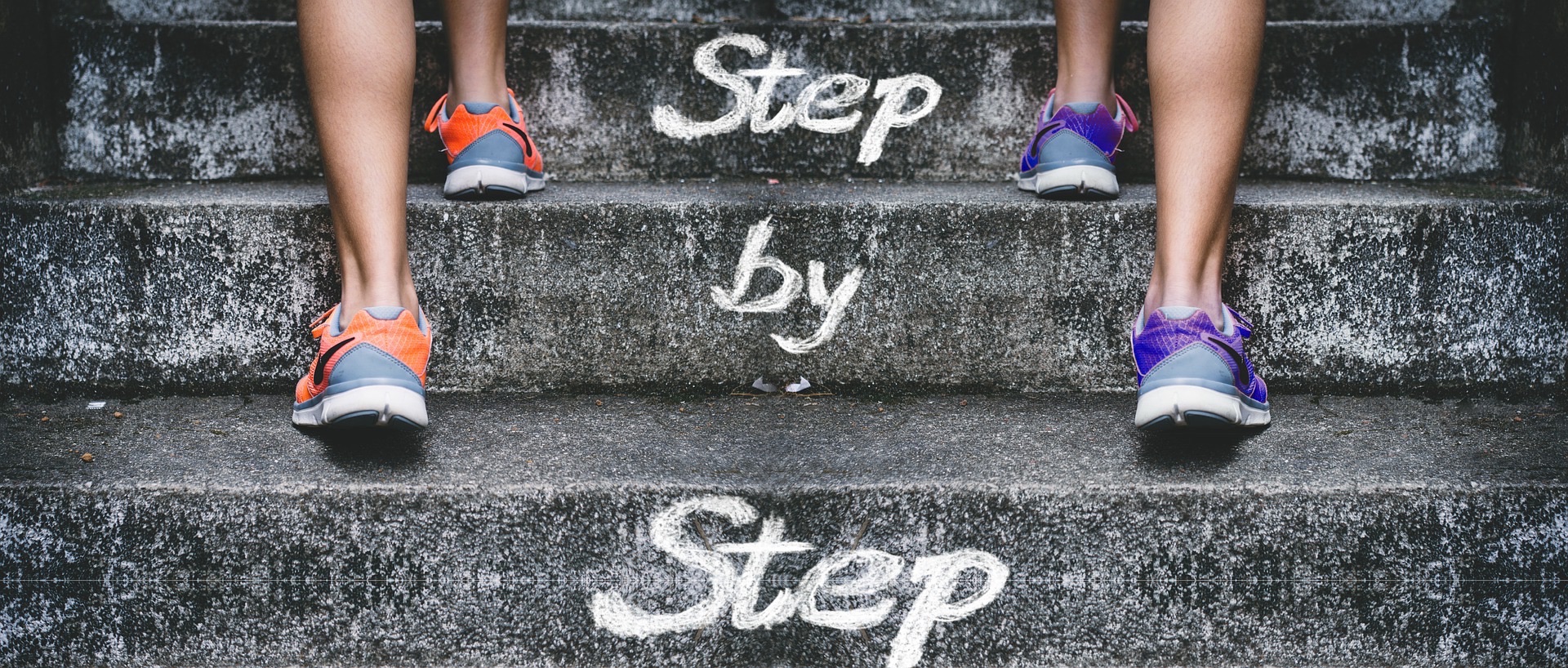 Personalised Training Plans

Personal training sessions: graded to meet your needs: including following/incorporating Physiotherapy exercise plans.
Personal Training via Zoom: in the current climate of COVID19 I am only training via remote. All you need is a device that can load Zoom, the rest is easy. I will help you set this up.
Home Alone Inspired Sessions: these additions to your sessions are guided programmes to get the most from your therapy programme.
Regular health checks: BP, weight, range of movement and referral to Health professional if needed. Currently some of these checks will need to be done by you with guidance from myself or Health Professional ie Diabetic Nurse if you have one.
Commitment to get you to your goal
Latest exercise techniques
Food diary analysis: Referral to Nutritionist for more in-depth dietary programme. Free initial chat regarding your needs.
Counselling: Referral to a qualified practitioner as part of this programme. Free initial chat regarding your needs.
I offer a free consultation to discuss your goals and needs and how a graded programme designed around you and your individual needs will help you get there. I believe in positive encouragement and reinforcement and have found this to be the most rewarding way to help others and for us to build a healthy rapport. Its your journey and I will support you throughout it.
I will carry out a Health Assessment before we start to look at your current health, conditions if you have them and medications; that will impact on how we plan your sessions. This is not only to optimize the activities for you but to make sure any risk areas are addressed and therefore goal setting is achievable and the programme is sustainable.
Ultimately I plan for you to enjoy your journey to improved health and reaching that goal!
Price List 2020
INITIAL CONSULTATION IS FREE and the Health Assessment can be carried out or booked at this time.
Health Assessment and Advice £35.00 (credit against sessions if taken out)
Hourly Rate of £35.00 Single sessions
£30.00 hr x 5 Sessions = £150.00 Monthly
£25.00hr x 10 Sessions = £250.00
£20.00hr x20 Sessions = £400.00
New: Consultation, Assessment and Full Exercise plan with grading for you to do at home alone. Plus 1x follow up session at an agreed time via Zoom. I will go through the exercises with you initially; for correct posture and technique. You will also have contact during the 3-6 months for questions or concerns if you need. This will not suit everyone but if you are already exercising and just need a plan/routine this could be ideal.
£150.00 One off payment.
Debit and Credit Card payments accepted.