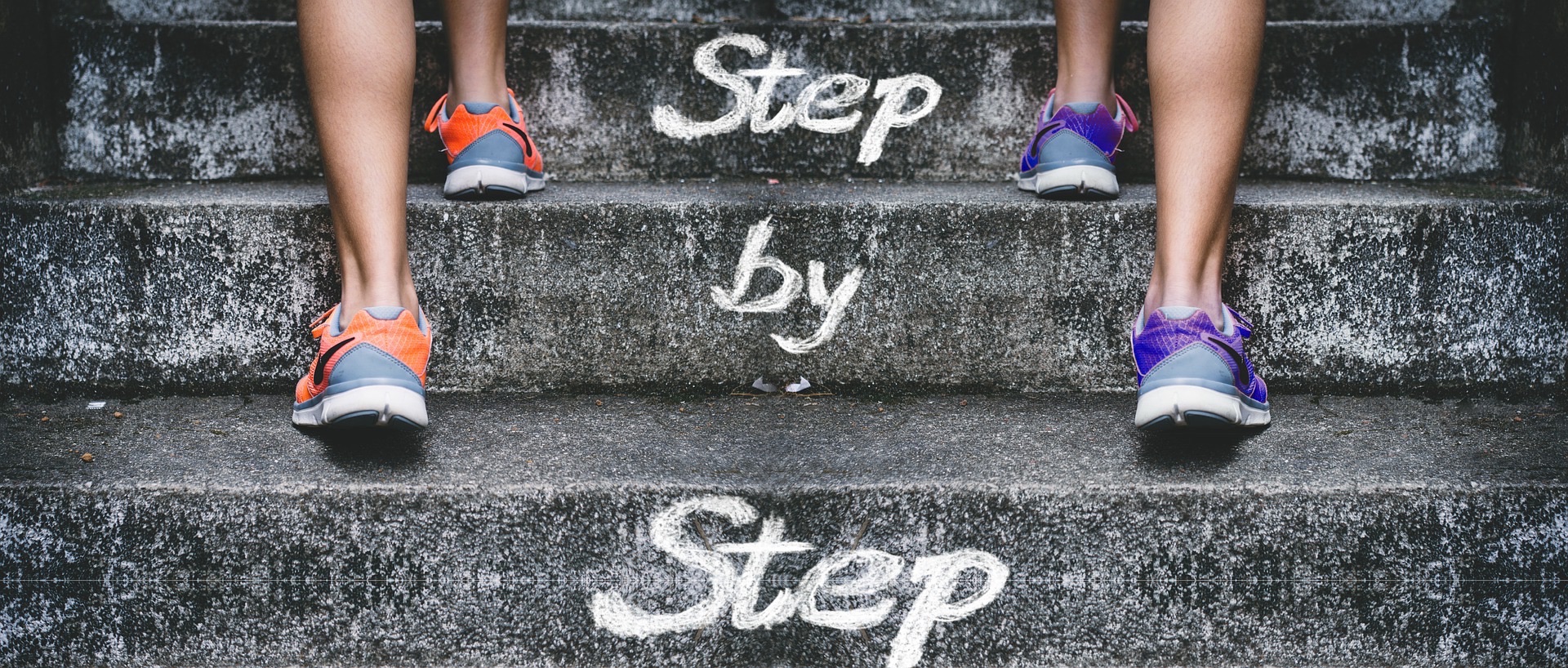 PRICE LIST 2021
INITIAL CONSULTATION IS FREE and the Health Assessment can be carried out or booked at this time. This will be free if you book a course of sessions.
Health Assessment and Advice Only : £50.00 (credit against sessions if taken out)
Hourly Rate of £40.00 Single sessions
£30.00 x 5 Sessions = £150.00 in advance
New: Consultation, Assessment and Full Exercise plan with grading for you to do at home alone. Plus 1x follow up session at an agreed time via Zoom. I will go through the exercises with you initially; for correct posture and technique. You will also have contact during the 3-6 months for questions or concerns if you need. This will not suit everyone but if you are already exercising and just need a plan/routine this could be ideal.
PRICE: £150.00 One off payment.
Visa Debit and Credit Card payments accepted via Bank Transfer.
All information and data will be stored inline with the General Data Protection Regulation (GDPR) and Data Protection Act (DPA)
In accordance with the 2018 EU General Data Protection Regulation and the UK 2018 Data Protection Act